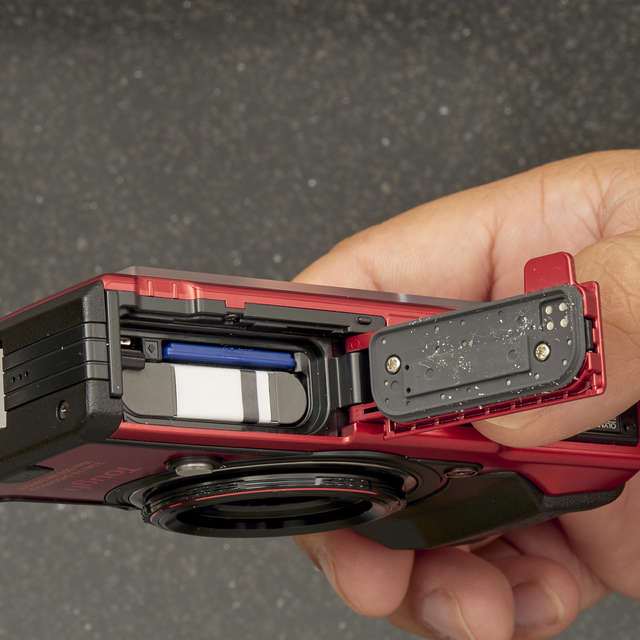 Maintaining the Waterproof Feature of Your Camera
Be prepared to shoot in the wettest of conditions with the proper care and maintenance of your Tough camera.
Olympus Team
Learn more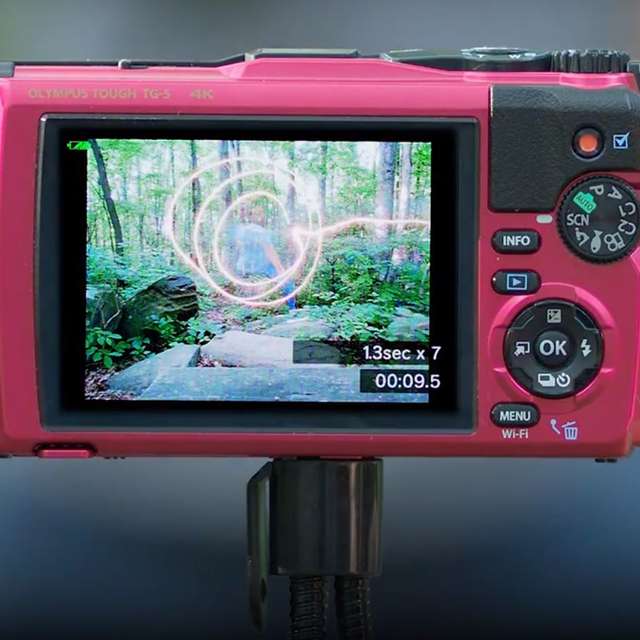 Tough TG-5: Live Composite
Capture light trails, fireworks, star trails and more with this amazing and easy-to-use feature.
Olympus Team
Learn more
How to Guides for Your TG-Series Camera
Check out this collection of videos for getting up and running quickly. Please note, exact functions and features may vary by model.