E-1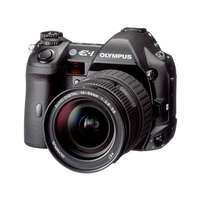 How can we help you with your E-1
Contact Support for E-1
Live Chat
Available Mon-Fri, 6am-2pm ET
Click the blue "Ask" button in the lower right hand corner of your screen to begin your chat.
Call Us
Customer Care, Product Questions & Order Support
1-800-622-6372
Mon-Fri 6am-2pm ET
Due to the second wave of the COVID-19 outbreak, our phone support is temporarily limited. We recommend sending us an email or contacting us via live chat. If you'd still prefer calling us, we apologize for the longer wait times than usual. Thank you for your understanding.
Mail Us
OM Digital Solutions Americas, Inc.
306 S New Street, Suite 110
Bethlehem, PA, 18015