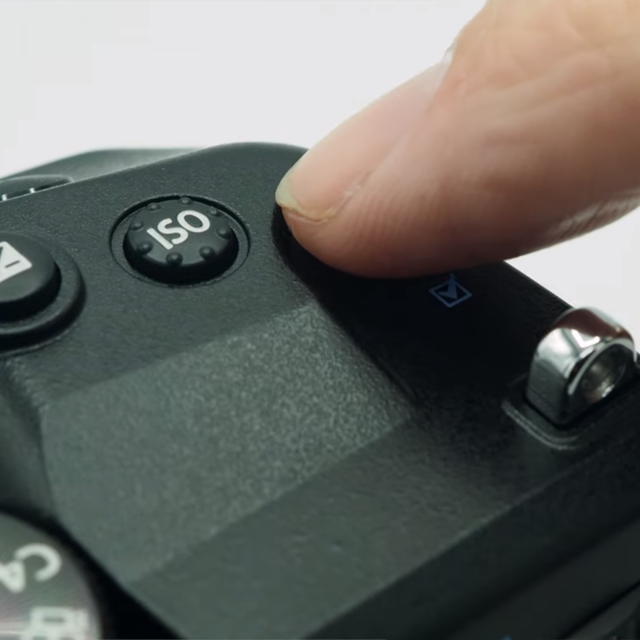 E-M1X: My Menu
Get to know more about My Menu, which was designed to allow you to create your own custom menus to save for future use.
Photographer Joe Edelman
Learn more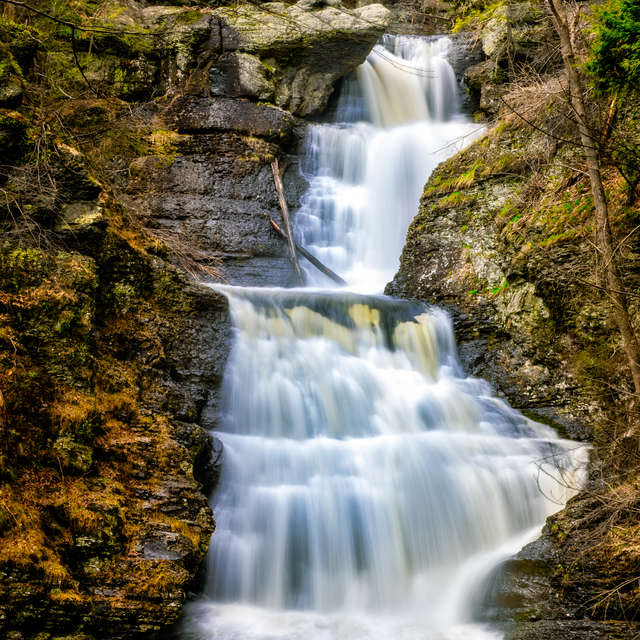 When to Use the Internal Live ND Filter
View use cases and example photography for using the OM-D Internal Live ND Filter feature.
OM SYSTEM Ambassador Frank T. Smith
Learn more
How To Guides for Your E-M1X
Get useful hints and settings from this series of short videos by Olympus Visionary Joe Edelman.
In-Depth Menu Tutorials
Olympus Technical Rep Ray Acevedo goes in-depth into the various menu settings available on the E-M1X.