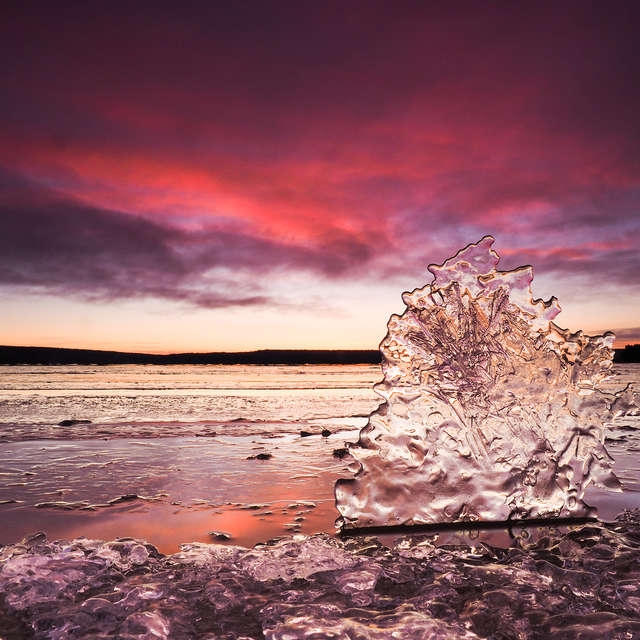 10 Tips to Make the Most of Your Winter Photography
Winter can be a great time to get out and do some shooting, but it comes with challenges that you won't find in any other season.
Olympus Visionary Peter Baumgarten
Learn more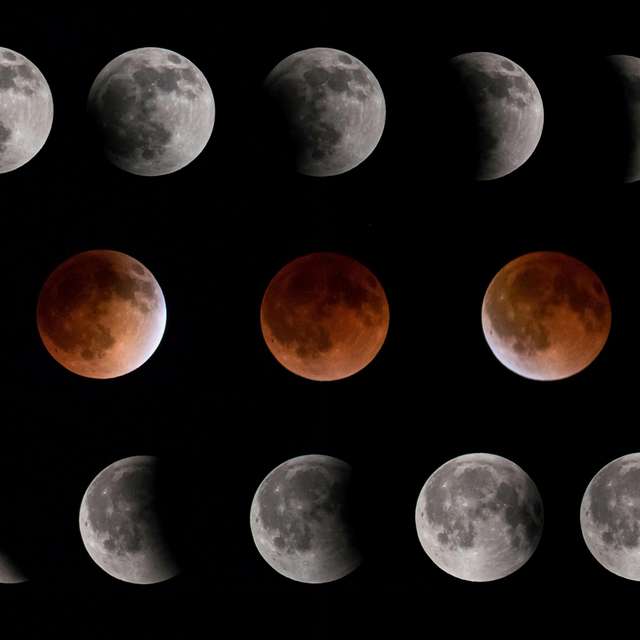 Six Tips for Super Blood Moon Photography
Get tips from Alex McClure to help you capture the January's total lunar eclipse!
Olympus Visionary Alex McClure
Learn more
FEATURED: CAPTURING WINTER
Snowy landscapes. Frosted window panes. Capture the frozen beauty of the season this collection of festive photo tips.

BROWSE TIPS BY INTEREST
Find tips from Olympus Pros for the type of photography that interests you.
GET TO KNOW YOUR CAMERA
From basic menu settings to Olympus-specific features, learn how to use your camera to its fullest.
VIEW MORE TIPS ON SETTINGS