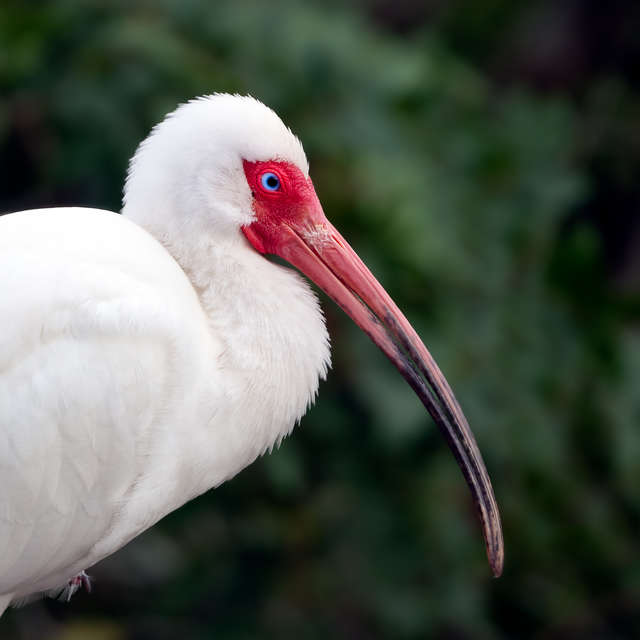 Bird Photography On A Budget
Capture great bird and wildlife photos without breaking the bank with these tips and gear recommendations.
Olympus Visionary Scott Bourne
Learn more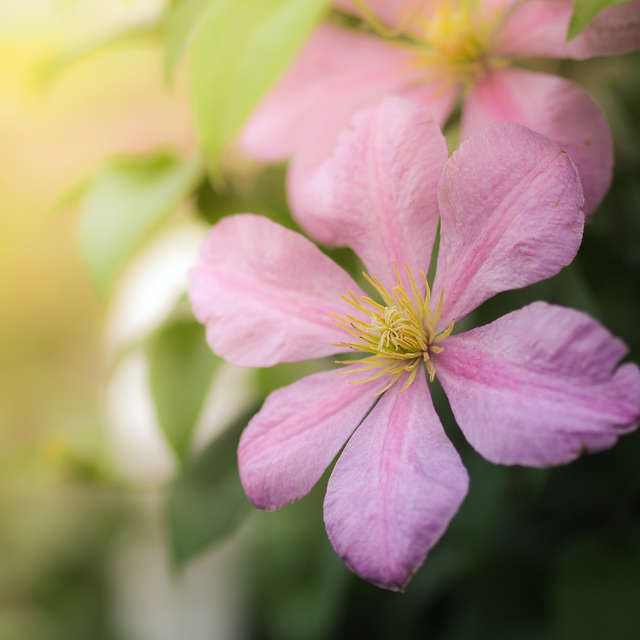 9 Tips for Fantastic Flower Photography
Why take a boring, simple flower photo when you can capture a stunning image. Master the art of flower photography!
Olympus Visionary Laura Hicks
Learn more
FEATURED: CAPTURING SPRING
Green landscapes, migrating birds and new life. Be ready to capture the beauty of season with this collection of photo tips.
VIEW MORE SPRING TIPS
BROWSE TIPS BY INTEREST
Find tips from Olympus Pros for the type of photography that interests you.
GET TO KNOW YOUR CAMERA
From basic menu settings to Olympus-specific features, learn how to use your camera to its fullest.
VIEW MORE TIPS ON SETTINGS