Birds and Musk Oxen with Workshop Partner Eric Rock - CANCELLED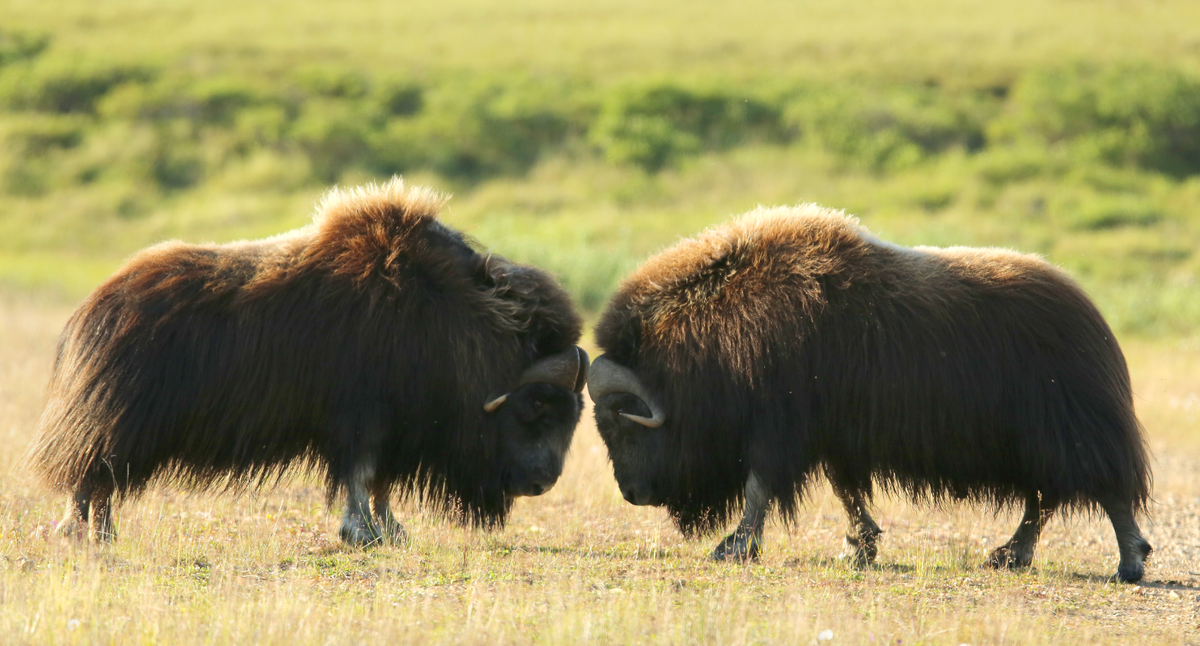 EVENT TYPE
TOURS & WALKS, WORKSHOPS
**THIS EVENT HAS BEEN CANCELLED**
Birds and Musk Oxen of Nome Alaska

with Workshop Partner Eric Rock
Nome, Alaska provides the opportunity for a nature photographer to get away from the summer crowds of mainstream Alaska. During the brief summer, bird life descends on the area's wetlands and mountains. Songbirds, shorebirds and waterfowl make for excellent photo subjects.  It is also now that the arctic tundra around Nome becomes the center stage as one of the best places to photograph musk oxen in the wild. 
A small group of seven photographers of all levels, will spend the week with Olympus Workshop Partner Eric Rock learning the skills to safely photograph the many species of birds and wildlife that call this remote area of Alaska home. Learn to work with the behavior of the birds and musk ox to make dramatic and colorful images of nature at its best. Plan on long days in the field as we photograph late into the evening and get out early in the mornings to take advantage of the summer light. This is a great opportunity to learn the best auto focus settings and practice capturing birds in flight. 
The wildflowers and landscape around Nome can provide other photographic compositions for the workshop.