Kenya Wildlife Photo Safari with Workshop Partner Eric Rock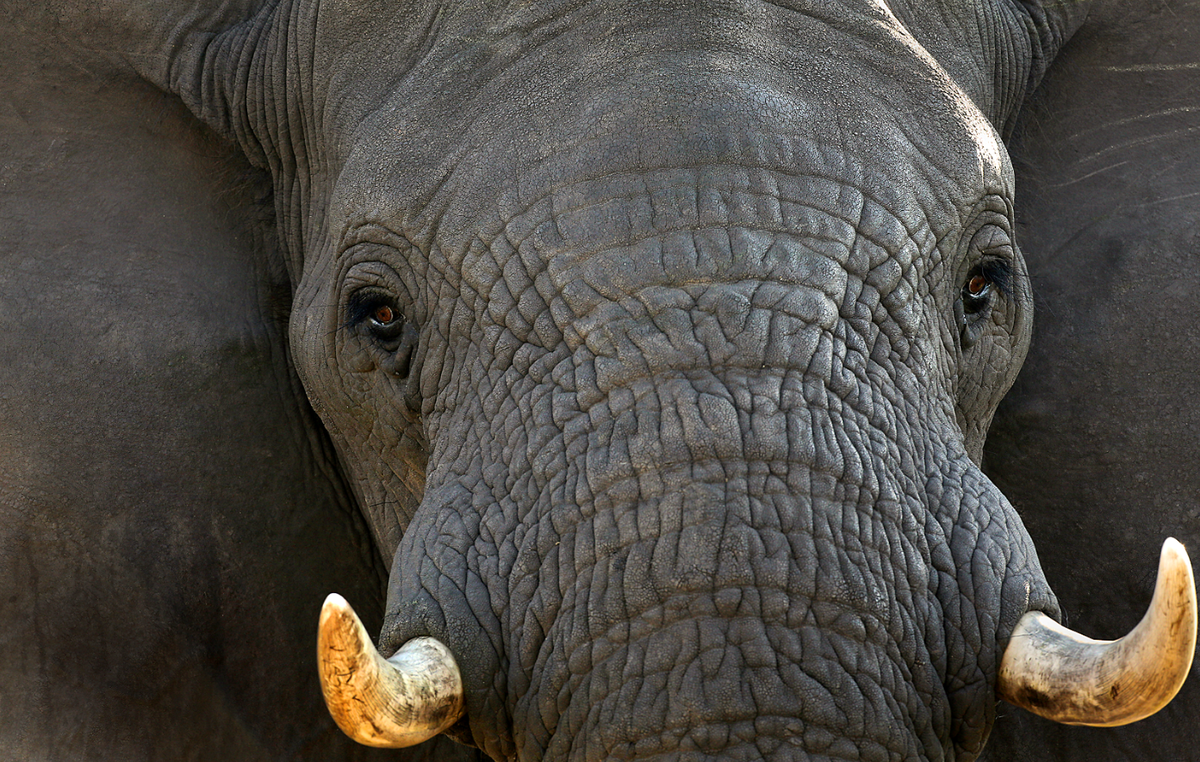 DATE
August 10 - 25, 2021
EVENT TYPE
TOURS & WALKS, WORKSHOPS
Kenya Wildlife Photo Safari with Workshop Partner Eric Rock
When you want to photograph wildlife, go to where the animals are. When it comes to sheer numbers of animals, very few places compare to the Kenya.  This small group of fourteen photographers will have two weeks with Workshop Partner Eric Rock to photograph some of Kenya's iconic wildlife in its best locations. We find the photography is best when the number of photographers is limited to three per vehicle.
On this trip timing is of importance. This is especially true in the Masai Mara Game Reserve. In August, the Masai Mara provides the best chance to photograph the mass wildebeest and zebra crossing of the Mara River. Here we not only concentrate on catching the action at the river but we will focus time on the Mara's incredible lions and cheetahs. Having the time and knowledge to anticipate the action here is important.
We then take our photo safari onto Nakuru National Park for one of the highest concentrations of black and white rhinos. We will concentrate efforts on photographing white rhinos along with other wildlife of the area.
We also visit Samburu Game Reserve, known for it sizable herd of elephants. Samburu, however, also provides a full compliment of African wildlife. All in all, Kenya continues to be one of the best locations in the world  to learn and practice taking great wildlife images.