Sunset Lighthouse Shoot - CANCELLED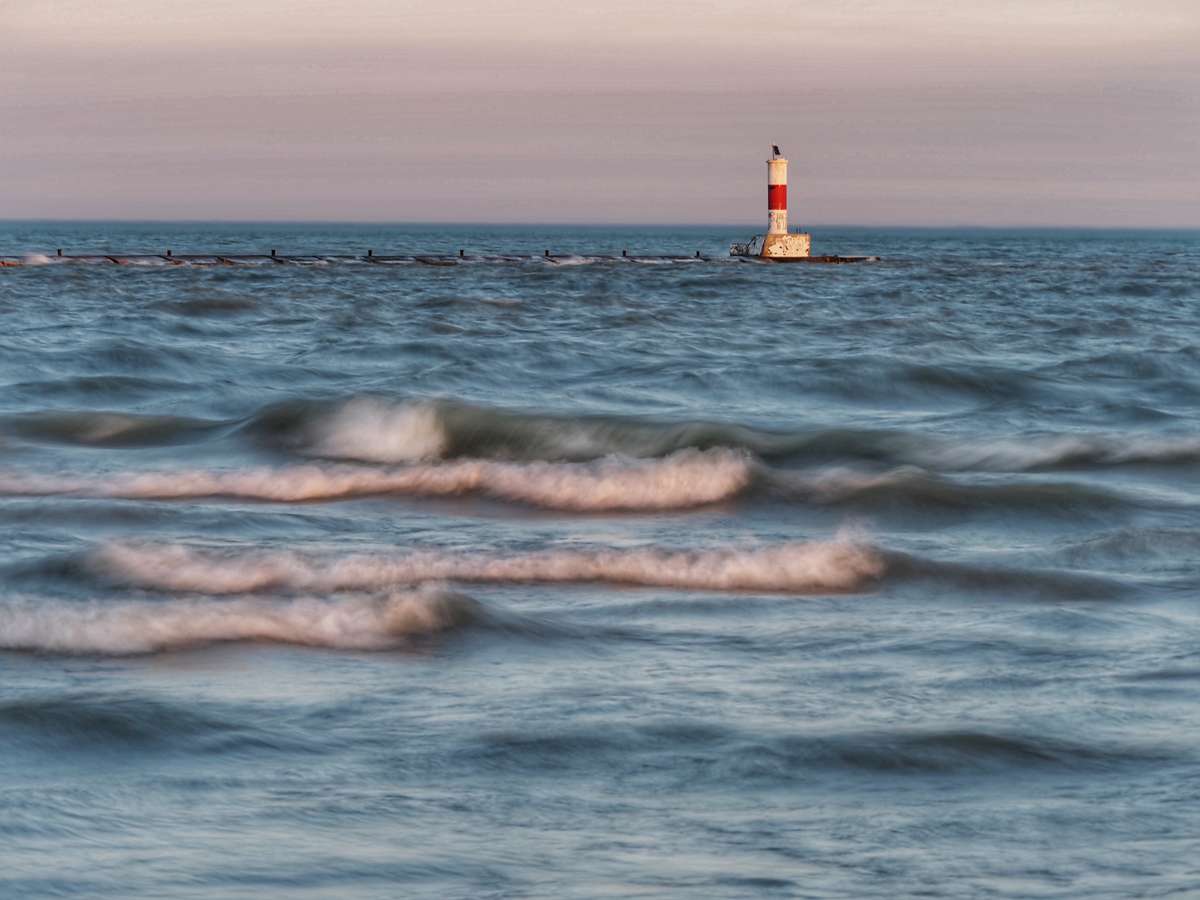 DATE
March 28, 2020 - 6:00 pm - 7:45 pm
Join Olympus Chicago User Group to meet up and shoot the lighthouses in Waukegan at sunset!
The sunset is predicted to go down at 7:12pm on March 28th, so by getting there at 6:00, we can get our angles that we want, and play around with our camera settings. Since we will be facing East, we won't be shooting directly into the sunset, but we should have some pretty color spillover from the West. There are many things to shoot at this location. You can shoot the waves of the lake, I used LiveND to shoot the cover photo of the event page. You can shoot the textures of the sand, and facing West, there are all the sailboats so you could make a nice silhouette of them, etc. For sunset settings, check out Olympus Visionary, Peter Baumgarten's tips on how to get a great sunset photo:
https://learnandsupport.getolympus.com/learn-center/photography-tips/landscapes-nature/taking-a-great-sunset-photo
And, as we all know, weather is unpredictable, so let's all hope for clouds, for a beautiful sunset, but not rain clouds.
There is plenty of parking, we will meet on the beach and depending on how big the waves are, we may even get to venture out onto the jettys.