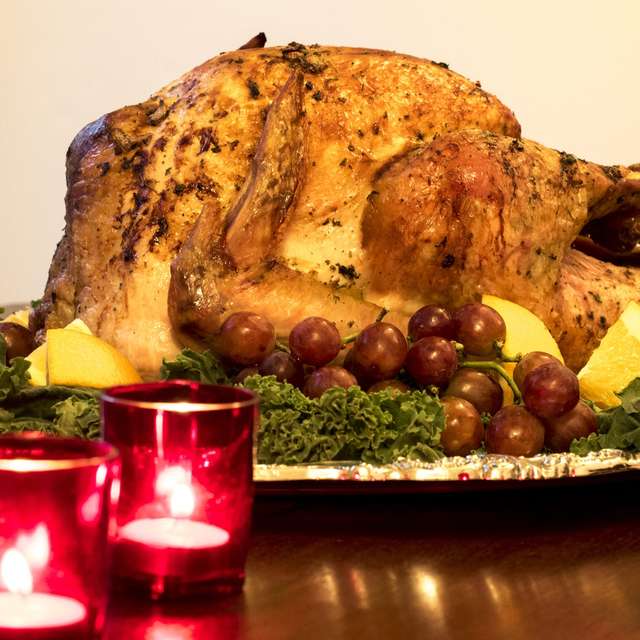 Capturing Your Holiday Table
Good food photography is like a good meal – the more you plan, the better the outcome. Get tips from Visionary Larry Price.
Olympus Visionary Larry C. Price
Learn more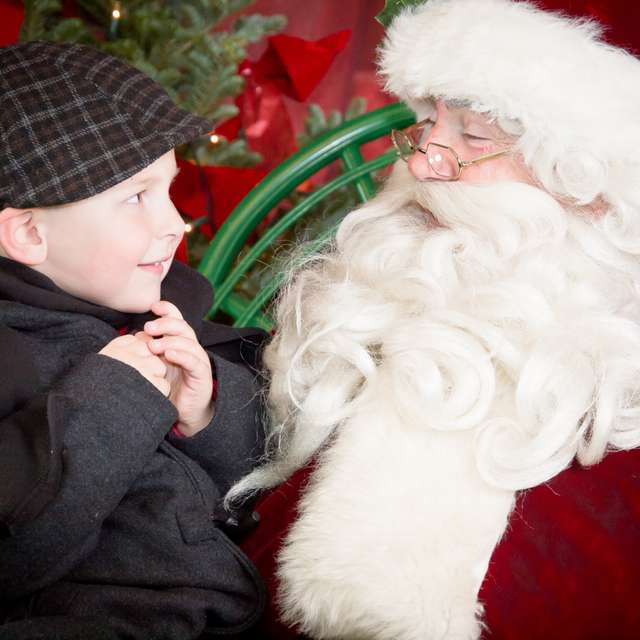 5 Tips for Festive Family Photos
Everyone wants to get the perfect holiday photos to share with family and friends – maybe even use for their holiday card.
Olympus Visionaries
Learn more
FEATURED: HOLIDAY TIPS
Capture the joy and magic of the holidays with this collection of seasonally-inspired photography tips.
VIEW MORE HOLIDAY TIPS
BROWSE TIPS BY INTEREST
Find tips from Olympus Pros for the type of photography that interests you.
MASTER YOUR CAMERA
From basic menu settings to Olympus-specific features, learn how to use your camera to its fullest.
VIEW MORE TIPS ON SETTINGS