Okay, here, we, go! This is the moment that nature photographers using Olympus have been waiting for. A massive telephoto lens with a fixed aperture the adheres to the Olympus standards of weight, compact size and quality.
I had the highest honor to be able to test this lens before its launch. Here are my thoughts on the M.Zuiko 150-400mm F4.5 T1.25x IS PRO …
First Impressions 
So, what is the exterior of the lens like?
First off, this lens is the biggest lens that Olympus has in their lineup. That was clear when I first opened the box. What also became clear is that this is also their heaviest lens. Don't despair, this doesn't come as a surprise. Naturally I curious, so, I put it on my scale at home and even though it is Olympus' largest and heaviest lens, it still only came in around 4.5 pounds! I quickly grabbed my OM-D E-M1X, attached it to the body and reweighed. The total rough weight; 6.8 lbs…incredible!
The buttons near the lens hood are customizable which is a fun feature. The side buttons control focus range as usual, turn stabilization on and off, switch focus to manual or auto, select a preset or custom function and then one I could not really figure out, which was one that had speaker icons…not sure what that does yet so that will be a fun surprise!
However, the most important detail regarding the exterior of the lens is the switch that activates the internal 1.25x teleconverter. The switch is located very conveniently (for my hand at least) for my middle finger to flip the switch while allowing me to keep my pointer finger on the shutter where it belongs. As first impressions go, let's just say…I couldn't wait to get it out in the field to test it out.
Field Use
I was whole-heartedly hoping that this lens would be a game-changing lens. Something that was versatile, fast, light, sharp, smooth and affordable. That kind of combination is one we are all looking for. I decided to test out the lens systematically using the E-M1X, and MC-14 and MC-20 teleconverters.
I started out photographing small birds in a dark forest. I wanted to test the lenses focus speed and ability in tough situations. I was able to find a little Hermit Thrush hanging out in the shade, amongst some rocks and sipping water from a small puddle. The lens performed perfectly, picking up the bird immediately.
After watching the thrush for sometime, it started to move around a bit. It hopped out from its shaded drinking location and showed itself nicely on top of a nearby rock. I acted quickly, rose the lens and captured these two images.
These photos were taken just moments apart. Please note, they are the RAW images. The left photo is without the 1.25x teleconverter and the photo on the right has it activated. Flipping the converter on took absolutely no time at all and as you can see, made my subject slightly larger. Both images are incredibly sharp. I cannot tell you how thrilling it is to shoot at 1000mm at F5.6 knowing that I can drop my shutter speeds to insanely low levels…it's just mind-boggling!
Here are a few other fun aspects of this new lens I'd like to point out. The lens is balanced beautifully. I used the E-M1X and when attached to the 150-400mm, the weight is balanced so well that handholding feels so much easier. It feels light and easy to maneuver through the air making your experience thrilling and hassle free.
Olympus has done away with the focus ring clutch of the 300mm F4.0 PRO. I grew to like that clutch because it mean I could easily switch to manual and then back to auto focus. I did find when the 300mm was in manual focus mode, the focus speed was a tad slow, but not so with this new lens. The ring is so smooth and solid that it was a breeze to focus and with Olympus's peaking system, it made any of my manual focus issues a thing of the past.
The zoom is fast and smooth so there are no problems there. As I mentioned above, the mechanism that switches the 1.25x teleconverter on and off is incredible easy to use and feels solid. There is also a locking mechanism attached to the 1.25x teleconverter lever which is a nice addition and may come in handy. Although, though it may be easy to flip willingly, I found it difficult to accidentally flip it on and off. I really liked that aspect of that particular mechanism.
After the forest experiment and the Hermit Thrush encounter, I took the lens out for some more general photography. I was hoping to try out the lens not at full magnification, and with the use of teleconverters, just to see how it performed. I had the lens while working on a video about bird photography – overall, I am quite pleased with the images!
Here is a bit of a run through on each image, how I set up the camera and the situation.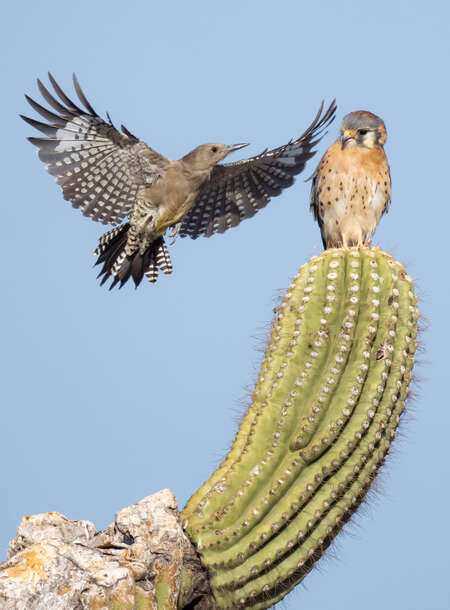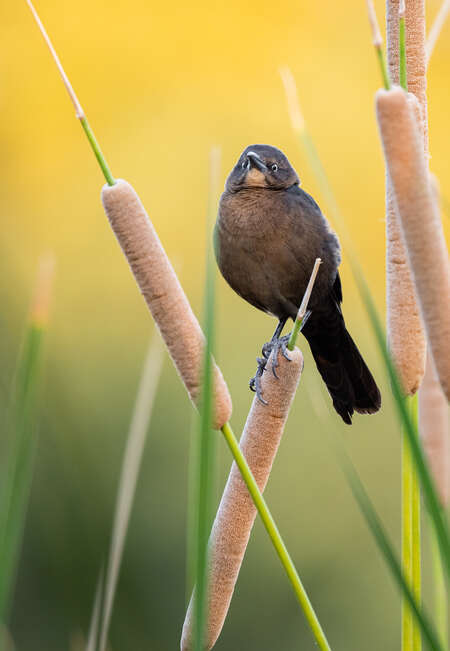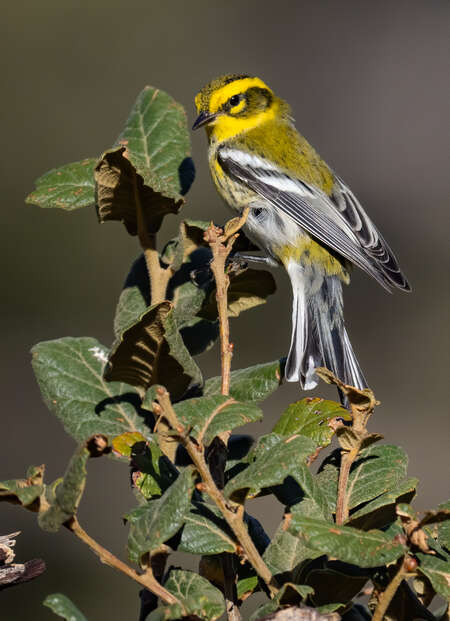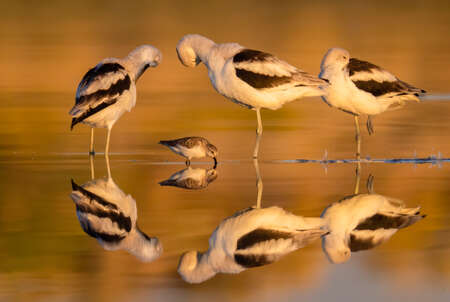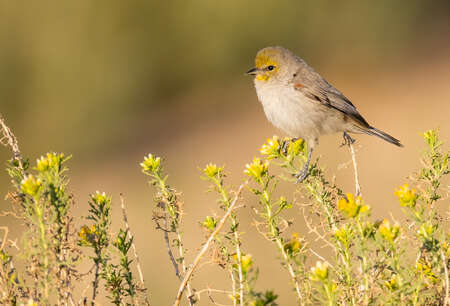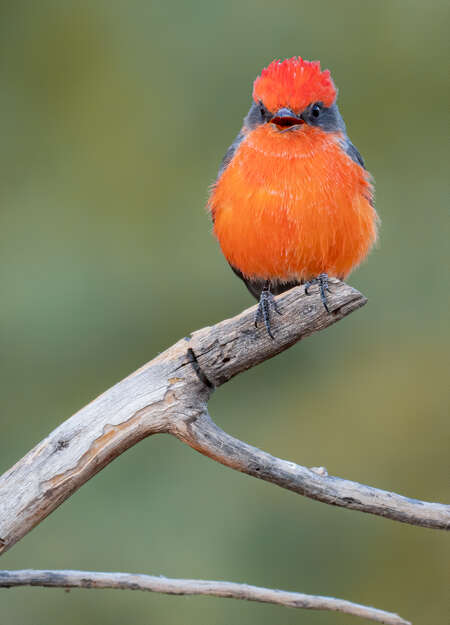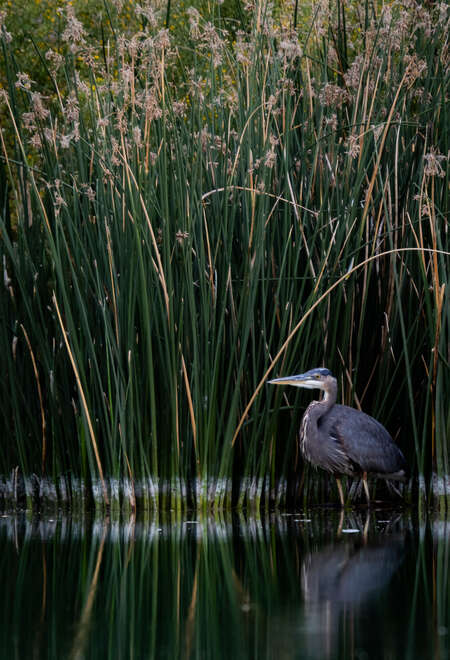 To Summarize
In a phrase; GAME-CHANGING! Exactly what I had hoped it would be. This lens is small, light, fast (both in aperture and focus) sharp, variable, well balanced and let's face it, gorgeous. I feel like I can take this lens into any wildlife situation and be confident knowing I have some sort of arrangement that will get me the shot I need. I can take it anywhere with ease and capture stunning images.
This truly is an amazing lens and I can't wait until I can own one.
Instagram: @benknoot
Ben is a 24 year old nature photographer originally from California. Before graduating in 2018, he studied Environmental Policy and Environmental Education at Western Washington University in Bellingham Washington State. Ben now leads educational and instructive photography, birding and birding with a camera (BWC®) tours and workshops for Tropical Birding Tours.
Ben's goal while guiding is to provide a memorable, exciting and successful experience so that other people can enjoy photographing earths beauty as much as he does. Ben has been published by several organizations, including: Natures Best Photography, Audubon, Ranger Rick, NANPA, Wildlife Photo Magazine, and the BBC. His deep love and passion for nature has guided and will continue to guide the way he chooses to live his life, with a sense of wonder and curiosity of all things new and exciting.