Learn More About This Feature
Check out these related tips for additional details and inspiration.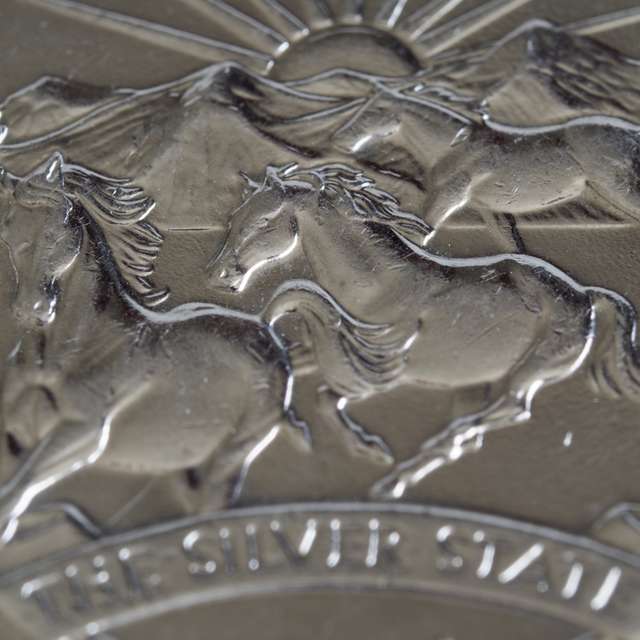 High Resolution Mode for Macro Photography
Using High Resolution Mode is a great way to get high quality macro images and also have the ability to zoom in or crop your photograph.
Photographer Alex McClure
Learn more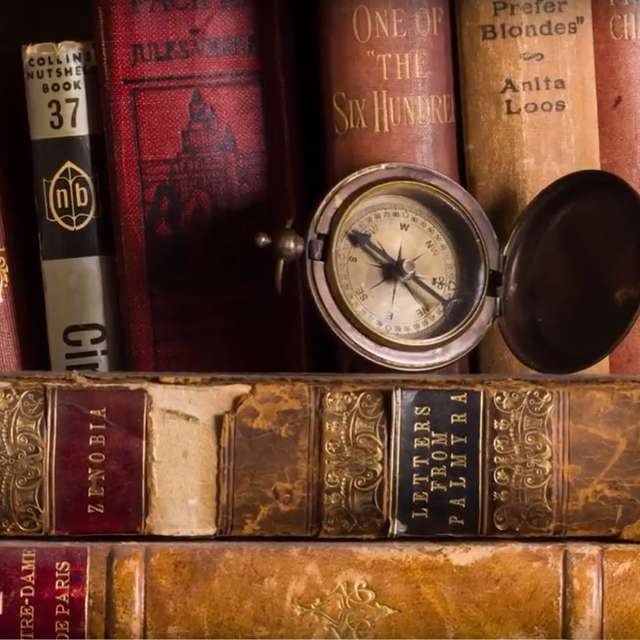 High Res Mode: E-M1 Mark II
Looking to get even more from your megapixels? Olympus UK Ambassador Gavin Hoey shows you how!
OM SYSTEM UK Ambassador Gavin Hoey
Learn more