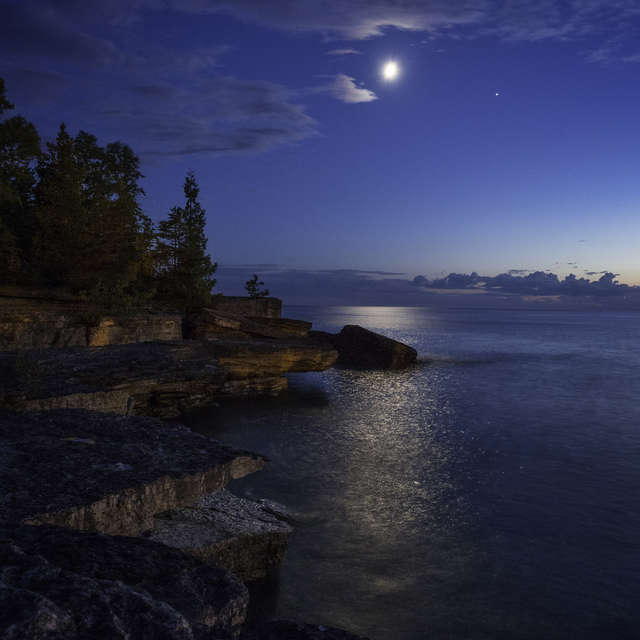 8 Tips for Moonlit Landscapes
Don't limit yourself to daytime landscapes. Extend your landscape opportunities by shooting under the light of the moon.
Olympus Visionary Peter Baumgarten
Learn more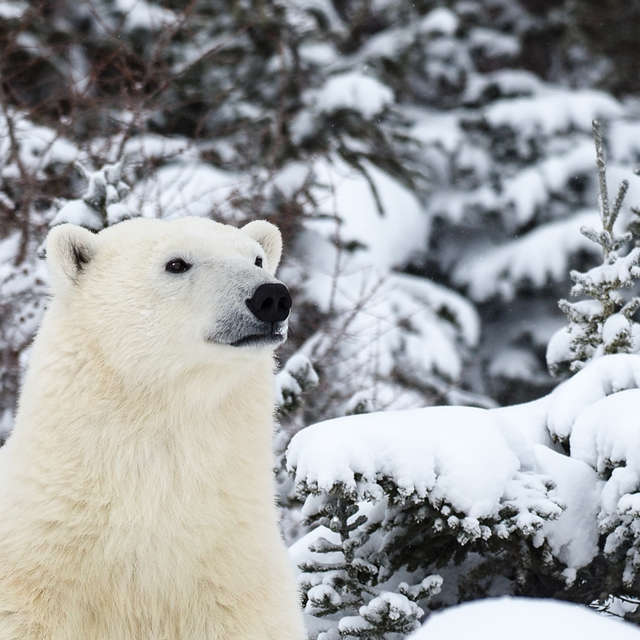 Among the Bears with the OM-D E-M1 Mark III
Get a sneak peek into Brooke's trip with the new E-M1 Mark III.
Olympus Explorer Brooke Bartleson
Learn more
FEATURED: THE BEAUTY OF WINTER
From bright white landscapes to macro shots capturing the uniqueness of a single flake, we've got tips to help you capture the beauty of the season.
VIEW MORE WINTER TIPS
BROWSE TIPS BY INTEREST
Find tips from Olympus Pros for the type of photography that interests you.
MASTER YOUR CAMERA
From basic menu settings to Olympus-specific features, learn how to use your camera to its fullest.
VIEW MORE TIPS ON SETTINGS