DM-720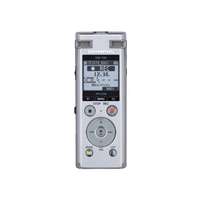 How can we help you with your DM-720
DM-720 Instruction Manuals
Manuals for Download:
Contact Support for DM-720
Live Chat
Available Mon-Fri, 6am-2pm ET
Click the blue "Ask" button in the lower right hand corner of your screen to begin your chat.
Call Us
Customer Care, Product Questions & Order Support
1-800-622-6372
Mon-Fri 6am-2pm ET
Send My Product in for Service
We are sorry to learn that you have a product that is in need of repair. For details on our warranty policies and repair procedures please refer to the information provided with your product or click on the link listed below.
Olympus servicing includes a complete inspection of all functions and repair and/or replacement of all parts necessary to ensure your product meets factory specifications.