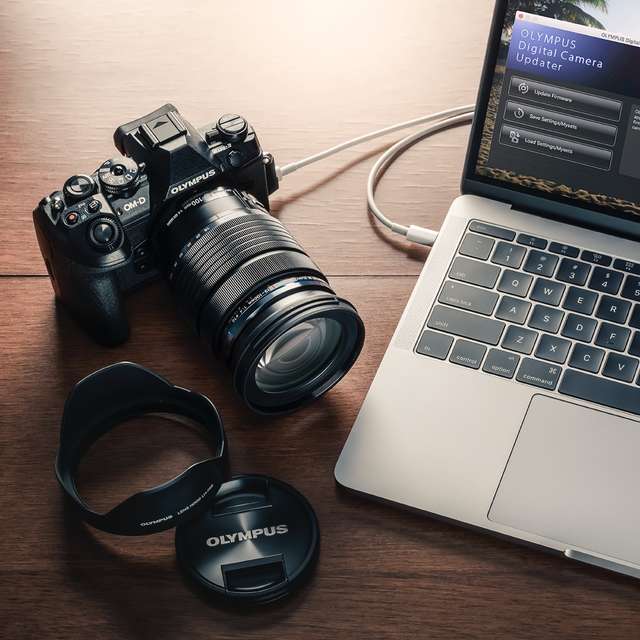 OM-D E-M1 Mark II: Firmware V3.0
Learn about the feature updates found in our latest firmware, then upgrade your camera for free in a few easy steps.
Olympus Team
Learn more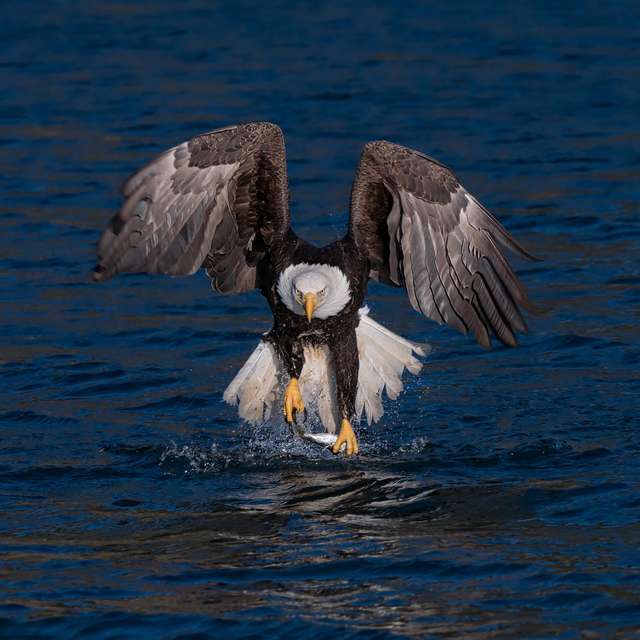 Using OM-D E-M1 Mark II Focus for Bird Photography
Get tips from Scott Bourne.
Photographer Scott Bourne
Learn more
How To Guides For Your E-M1 Mark II
Check out this series of videos from Olympus UK Ambassador, Gavin Hoey for useful hints and settings.