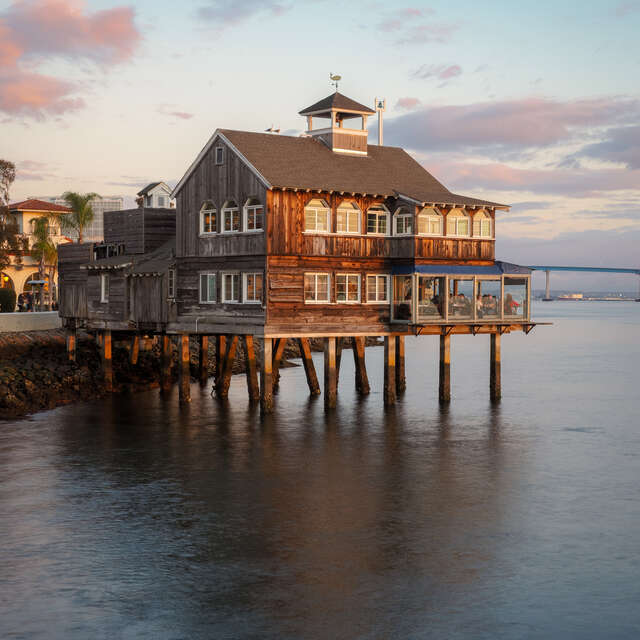 Exploring San Diego With the E-M1 Mark III
See Andrew's experience with the E-M1 Mark III.
Olympus Photographer Andrew Desiderio
Learn more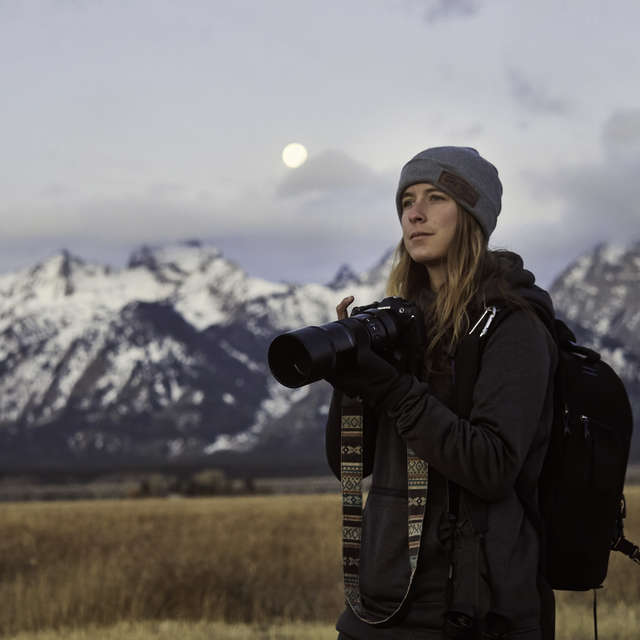 Seeing is Believing: E-M1 Mark III Pro Impressions (Video)
Wildlife. Macro. Landscape. Video. Watch testimonials featuring photos captured with the E-M1 Mark III by Olympus Pros worldwide.
Olympus Pros
Learn more
FEATURED IMPRESSIONS
Olympus Pros share their experiences with our latest gear.
MORE IMPRESSIONS & REVIEWS
More user experiences from Olympus Pros and third-party web sites. Please note, Olympus is not responsible for external site content.